Welcome To Our Campus
Global Institute of Management is an Institution of academic excellence, established in 1996. It is approved by AICTE, Government of India and affiliated to Biju Patnaik University of Technology (BPUT), Govt.of Odisha.
GIM offers an integrated curriculum designed towards delivering quality management education. This coupled with high standards of instruction, equips students with the requisite knowledge and skill to perform effectively in a dynamic industry environment.
VISION
Our vision is to become a center of learning that excels in Management education, research, training and consultancy of highest quality based on ethics, morality and Indian values.
MISSION
Create professionals with specific domain knowledge in Management Science
Improving quality and content of instruction
Promoting industry-institute partnership
Enhancing employability through imparting industry-specific skills
Providing conducive atmosphere to faculty members for improvement of teaching and research competence
Promote entrepreneurship among the students
Emphasizing on sports, yoga and meditation for healthy body and mind
Promoting institutional social responsibility (ISR) activities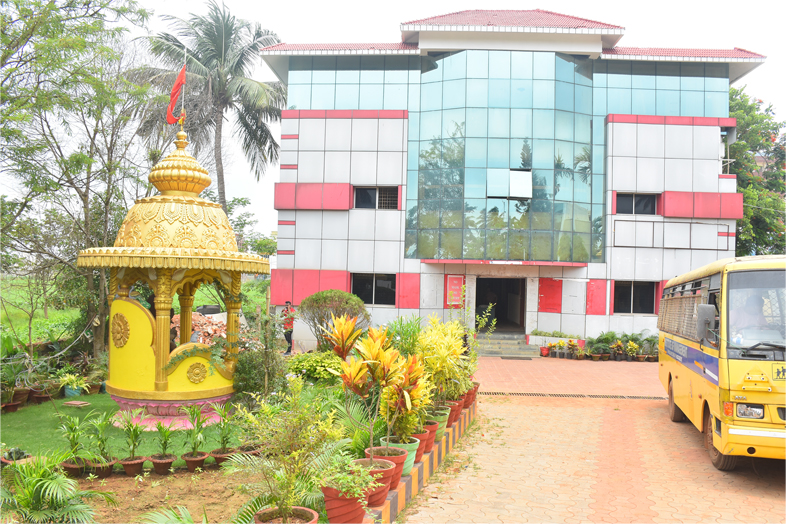 LIVE SESSIONS EVERY MONTH
Sasank Sekhar Padhi
Business Head, South East Asia
I am proud to be a product of GIM. During my years at GIM , I  acquired various managerial skills which proved to be beneficial during my initial years in the corporate sector . Not just the academics but the guidance from the faculty members and the co-curricular activities helped to bring the entrepreneurship skill in me and helped me survive and grow in my career till now. Cheers and good wishes for all the future professionals.
Sridhar Sahoo
Area Manager Castrol India Ltd
Global Institute of Management, educate students in a very creative way and Encourage them to think out of the box. I found that, method of teaching is different. The teachers and staff are really helpful. They Make sure that the student should be comfortable and Progress well in their life. However, the college not only helps me to excel in the academic field, but also teaches me a lot about Different culture and how to appreciate them.
Manas Sahu
Regional Business Manager HMD Global (NOKIA)
Global Institute of Management is much beyond just an "Institution" …It actually denotes a "Culture" …Culture of excellence, empowerment, and enrichment. Being a part of GIM, I felt blessed. The college has moulded my personality and clarified my vision of the future. That day is not far when people will recognize me with the name of MCC and I am very grateful to the Institute for providing guidelines and motivation to inspire me to achieve my goals.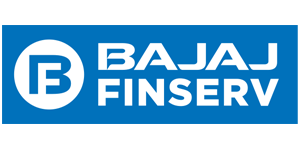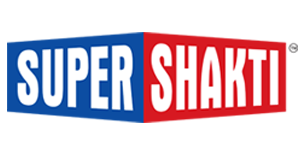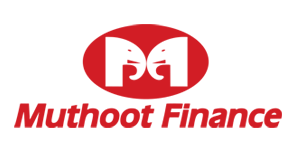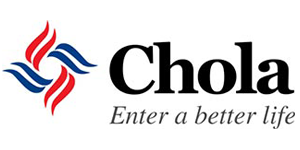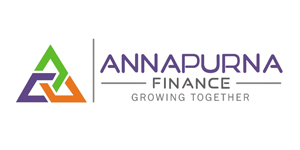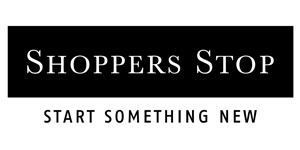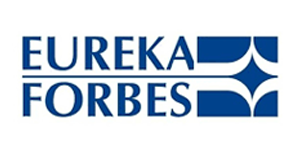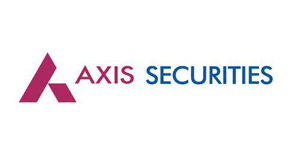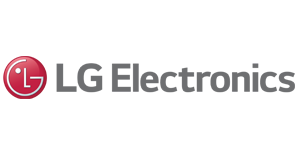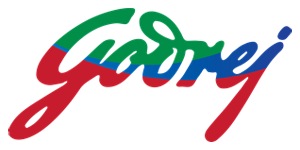 +91 – 8763001410/9090390434